WE SUPPORT YOUR VALUABLE WORK
As you know, the first months of our cats' lives are crucial to their development later on in life. Once they have stopped drinking their mother's milk, it is important to find the right food for them. CAT'S LOVE Junior gives them everything they need.
CAT'S LOVE JUNIOR:
100% NATURAL &
100% TASTY.

100% premium quality ingredients
Contains essential vitamins, minerals and trace elements
Extra calcium from eggshells or calcified seaweed to build strong bones
Developed with veterinarians
No gluten, grain, added sugar, soy, bone meal, slaughterhouse waste, colouring agents, preservatives, animal testing and GMOs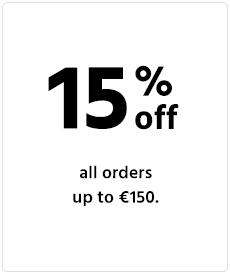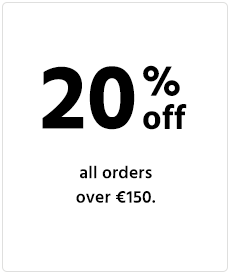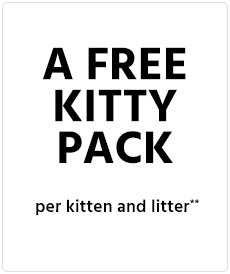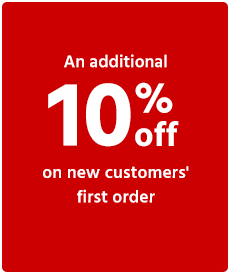 * All of these benefits apply exclusively to online purchases of € 49 or more in our official CAT'S LOVE shop.
** Once we have received your litter registration.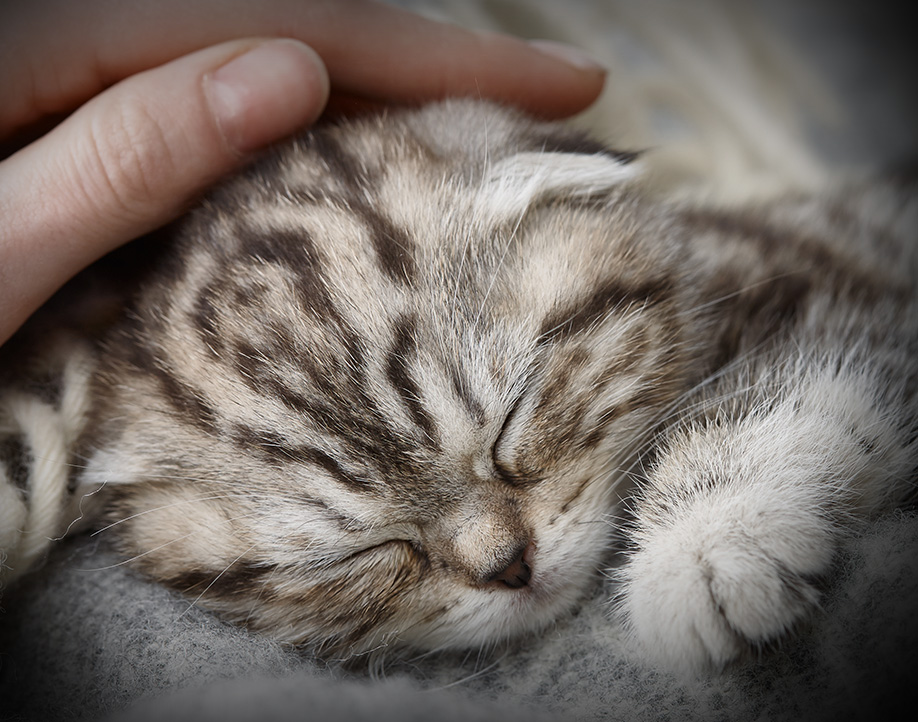 Here's how you activate
your Breeder Club account:
1.
Register in our online shop.
2.
Send a copy of your cat breeding licence to hello@catslove.com.
3.
After we have successfully reviewed your documents, you will receive a confirmation email to activate your Breeder Club account – that's it!
Note
We only support professional breeders who, like us, care about breeding cats in a loving and ethical manner and who ensure that they find the right homes. As a result, CAT'S LOVE reserves the right to review registrations on an individual basis and to reject them at our own discretion. This also applies to the removal of breeders from our Breeder Club whose initial registrations were approved. Customers who already have an account with us and would like to register as breeders just have to send us a copy of their breeding licence. They will receive Breeder Club benefits without having to change the details of their existing accounts.