A PURE DELIGHT FOR CLASSY CATS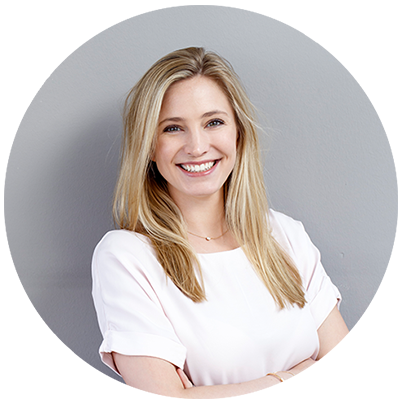 Whether a cuddly kitty, mouse hunter or couch potato - every cat has their own personality. Their own taste. Their own preferences. And each deserves to be fed a feline-friendly natural diet that is not only delicious, but also ensures a long, healthy life by your side.
With CAT'S LOVE, founder Katharina Miklauz, a passionate cat lover, has made exactly that possible. In collaboration with veterinarians, she has created a premium range that offers finely tuned complete food menus with high meat and fish content and thus important proteins. The delicious menus, which we have created according to nature's recipe, make cats happy and provide them with exactly the nutrients they need. Without sugar, cereals and chemical additives, but with lots of love.
QUALITY FROM AUSTRIA
No proteins are more valuable than those found in meat or fish. That's why every CAT'S LOVE product contains a high amount of it. The ingredients for our feed come from preferably local production and - whenever possible - from our Austrian homeland. This is where we manage our family business and work tirelessly to expand and improve our range. All in the interest of the environment and the delicate palates of the gentlest four-legged friends. This results in our products not only containing the best ingredients according to vet-approved recipes, but also being subject to the strict Austrian Food Act.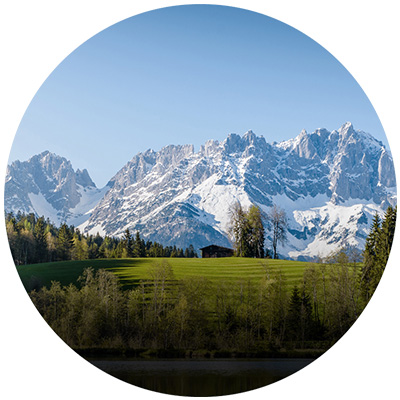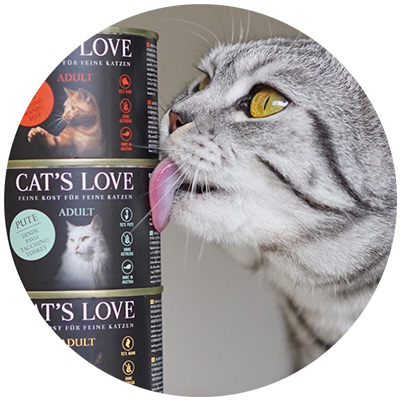 GOOD FOR THE BOTH
ENVIRONMENT AND ANIMALS
From treats to wet food: Our range is characterised by being universally suitable and highly digestible among cats. Thanks to the balanced ingredients and the focus on one protein at a time, CAT'S LOVE is also ideally suited for cats with sensitive stomachs.
But we also look beyond the food bowl and pursue a philosophy driven by sustainable action - from packaging to transport to ingredients (read more about this on our dedicated page). Both your cat and the environment will enjoy that.