WE SUPPORT YOUR VALUABLE WORK

We appreciate the important work that breeders:inside do and offer you special benefits at CAT'S LOVE. After all, you ensure that even the smallest kittens grow up in the best conditions. That's why we support you with the best we have: our 100% natural premium food.
In the first weeks and months of life, the foundation is laid for a long and healthy cat life. And as a breeder:in you also know how important it is to choose a good follow-up food after the mother's milk. At CAT'S LOVE, we have of course also paid special attention to what kittens need with our special junior range: 100% enjoyment plus 100% nature combined.
Your advantages as a breeder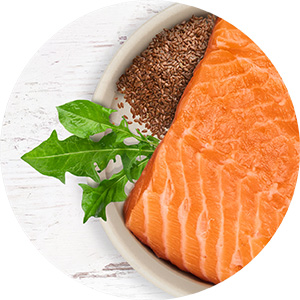 100 % PREMIUM QUALITY OF ALL RAW MATERIALS
High quality nutrition is the basis for a long and vital cat life. That's why, when we founded CAT'S LOVE, we set ourselves the goal of offering only high-quality premium food out of love for the velvet paws. We know exactly what is in our cans, bowls and bags and how the individual raw materials are produced. Your pet not only tastes this animal love, but also feels it. When developing our recipes and products, we work closely with veterinarians and nutrition experts. For the best of the best.
PRODUCTION IN AUSTRIA
The most valuable proteins are those found in fish or meat. That's why there's plenty of it in every variety of CAT'S LOVE. The ingredients for our food preferably come from regional production and - whenever possible - from our Austrian homeland, where our family business is also based. From here we work tirelessly to further develop the range. For the environment and of course the delicate palates of the cats.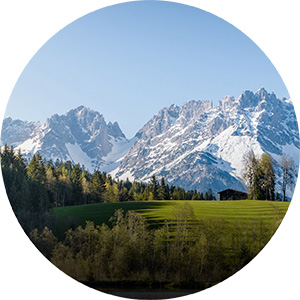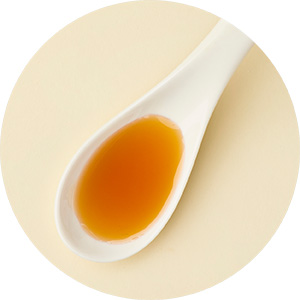 VITAMINS, MINERALS &
TRACE ELEMENTS
Whether kitten or adult cat: we offer your velvet paw the highest quality food in every phase of life and development - whether wet food, dry food or treats. Every morsel of CAT'S LOVE contains a high protein content, important additives and valuable oils.
GOOD COMPATIBILITY FOR ALL CATS
Cats accept CAT'S LOVE very well and it is also good for them. Due to balanced ingredients and the focus on one specific protein from one source at a time, CAT'S LOVE is also ideally suited for particularly sensitive cat stomachs.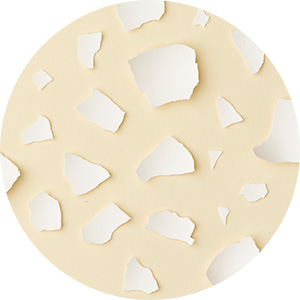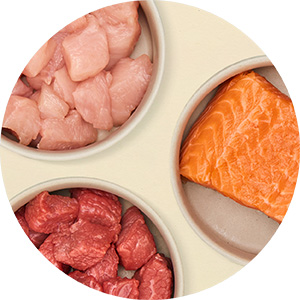 WITHOUT GLUTEN, CEREALS &
ADDED SUGAR
We consciously do without. Namely, unnecessary added sugar, artificial colors and also cereals that burden the organism. So we can say with a clear conscience that only the best quality for your cat comes into the package.
Note
It is very important to us that kittens are raised lovingly and are passed on conscientiously. Therefore, we check the requests individually and reserve the right to refuse requests at our own discretion or to remove already approved breeders from the program in case of need.
Customers who have already created a CAT'S LOVE account can of course register as breeders afterwards and receive the extra conditions.
* The discount is automatically deducted once when you are logged into your customer account.
** Exclusively for purchases in the official DOG'S LOVE online store from an order value of € 150,-.
*** After transmission of the litter certificate, 2 litters per year with max. 6 puppy boxes per litter.
**** Redeemable from a purchase value of € 49,-. Not combinable with other discounts or promotions.